One of my faithful followers told me to look for a sign from Abby that she was doing okay after  we let her go. I wasn't sure what that meant, but within a day it was crystal clear.
I took a trip less than 24 hours after Abby passed. I had intended to cancel the trip to care for her, but the end came even quicker than we anticipated. The conference was a much needed spiritual reboot so I decided to go regardless of where my head and heart were at the time.
Look what was waiting for me when I checked in! I've stayed in a lot of hotels, but never one that came with its own dog. At first I thought I should chop off one of its legs, but then I realized it was Abby's sign that she is running free now on all 4 legs.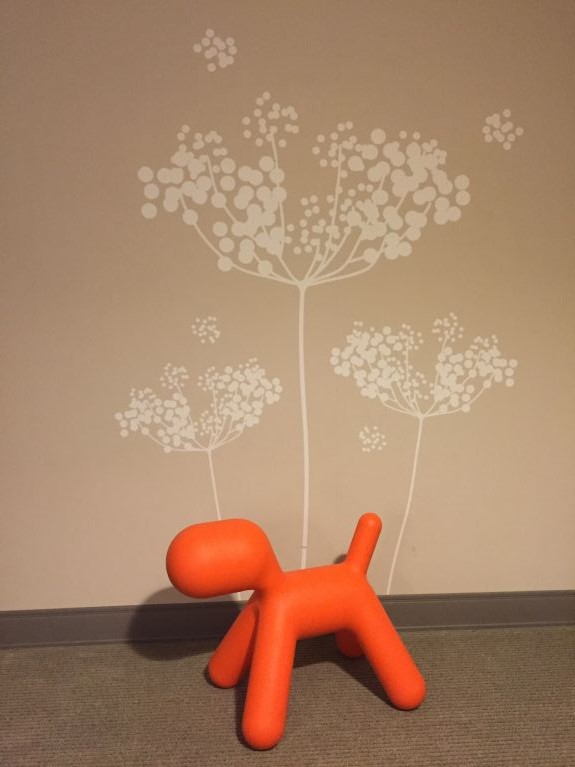 Still have pictures and videos to come…